1995 Dodge Viper R/T (Sold)
Project car sold as is

1988 Mini Grand Prix
Rare MINI 1000 HLE Grand Prix from 1988
Equipped with this extended body kit, BBs style wheels ,dual exhaust,making it very rare to find one in this condition. The MINI 1000 HLE Grand Prix is powered by a 1000cc 4-cylinder engine that, together with the sports exhaust, provides a great driving experience.
12k original miles
38,500$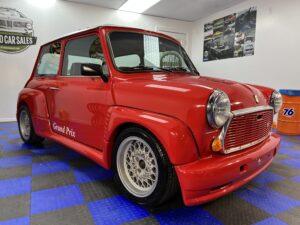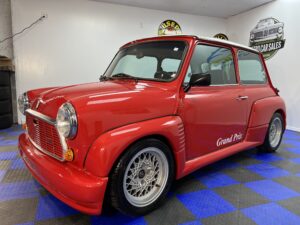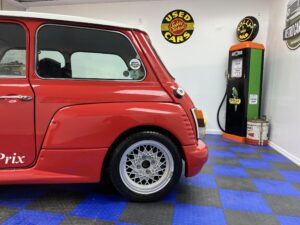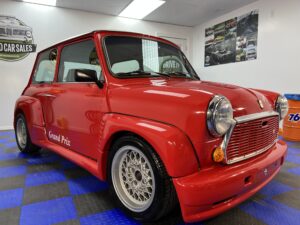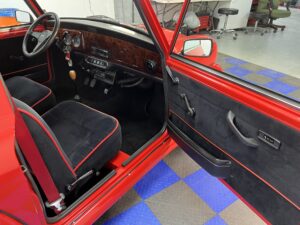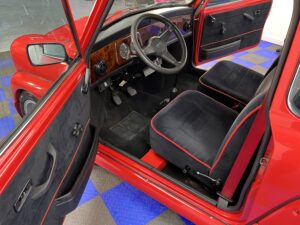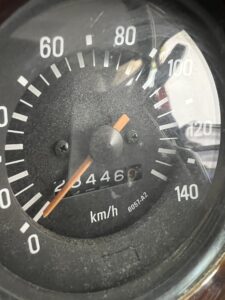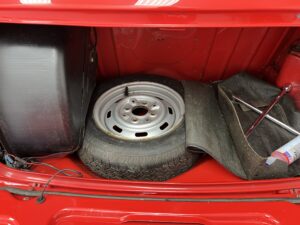 1979 Mini Clubman Estate
Four seater beautiful Mini,straight from Italy.
great on gas!
24,500$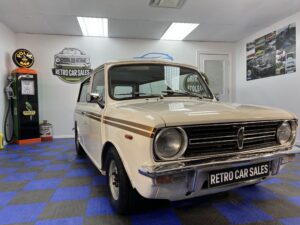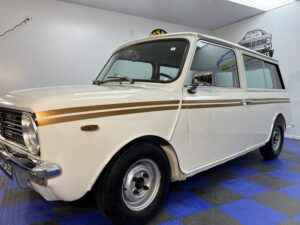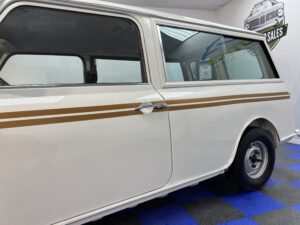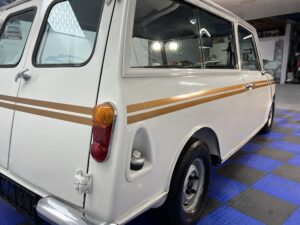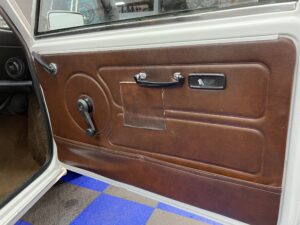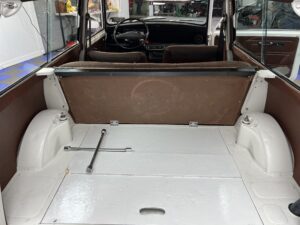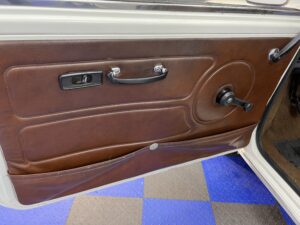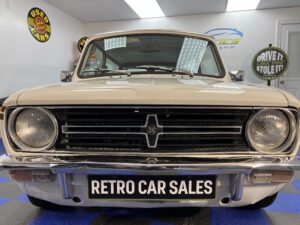 \